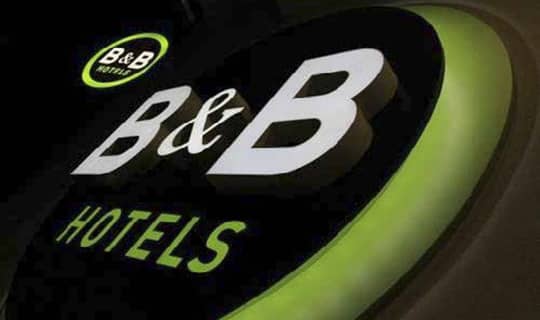 The hotel locations are carefully chosen to ensure maximum convenience and practicality for guests. The group's Italian branch - B&B Hotels Italia - was established in 2008, and today boasts a number of hotels across Italy: Bologna, Faenza, Ferrara, Florence, Mantua, Monza, Padua, Pisa, Ravenna, Rome, Turin, Udine, Verona and Sesto San Giovanni (opened in April 2014). It has ambitious plans for expansion, including a second hotel in both Rome and Milan. B&B Hotels Italia has earned itself the reputation of a chain which meets its guests' needs, offering an exceptionally friendly and welcoming service.
"The CISA eSIGNO lock meets all our needs" explains Nick Fung, Access Control Consultant for B&B Hotels, "because as well as its elegant, compact design which adapts to any kind of door, it offers the advantage of contactless technology without the need for wiring".
The chain's plans for expansion and ongoing investment in the refurbishment of its existing hotels, and the speed at which it opens new establishments across Europe, make CISA contactless locks a winning solution. Designed with new build and retrofit in mind, CISA eSIGNO locks make the renovation and reopening of existing hotels much easier.