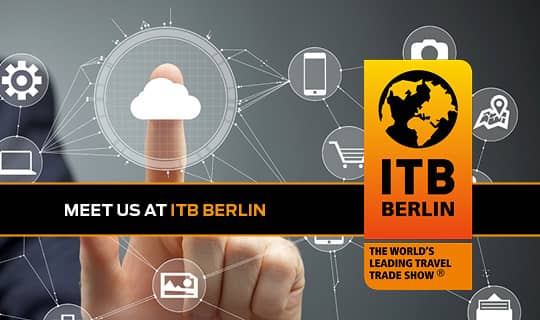 The team will be showcasing the latest hospitality technology products which include: the "eKey" Mobile Credential solution and the gestgid® Hospitality Suite App, the perfect match between CISA, specialist of electronic safety for hospitality industry for over 25 years and the BHM group the technology expert of digital services.
The event offers the perfect opportunity for Key decision makers across all sectors of the industry to source new products, network with peers and gather market intelligence.
Visitors at the BHM/Cisa stand can test the Cisa® and gestgid® Hospitality Suite app which allows hoteliers to manage, monitor their digital experiences with guests at their properties.
Cisa is a global leader in Electronic Safety providing turnkey solutions for its clients, from initial survey to installation and ongoing support for both hotel and guests.