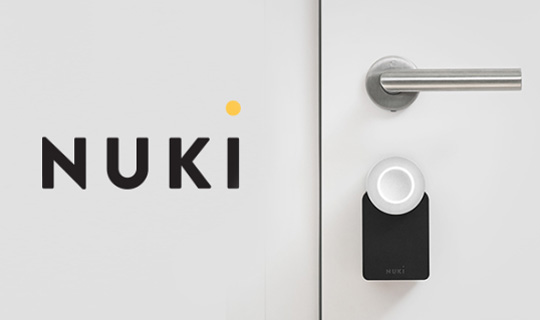 Founded in Austria in 2014, Nuki's cornerstone product is a retrofit residential smart lock.
The Nuki Smart Lock, which is easily installed on top of an existing key and lock, offers Bluetooth-enabled smartphone and Nuki Fob credentialing and fits the majority of existing European locks.
When used with the Nuki Bridge, it provides permanent internet connectivity and homeowner control from remote locations.
With the Nuki Box, which is the latest addition to the company's product portfolio, entrance doors of multi-family housing become smart access systems.